UN Film Festival Screening Date Confirmed
"Can Art Stop A Bullet" will have its premiere screening at 8.20pm on the 23th October in San Francisco. Ninth Street Independent Film Center, 145 Ninth Street Mark Street and Dani Raulli will be attending for a 'Meet the Filmmakers' audience event before the film screens.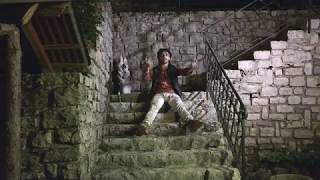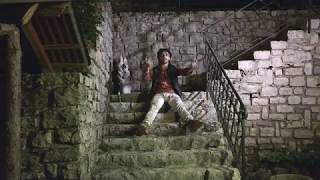 We caught up with French poet Arjuna Hiffler Mani in Geneva in April 2018 during production of Can Art Stop a Bullet?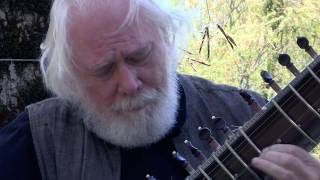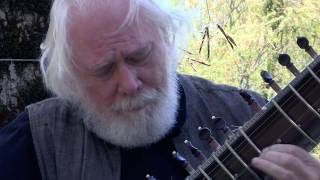 The wonderfully talented Paul Grant. From our location shoot for Can Art Stop A Bullet. Geneva 2018.