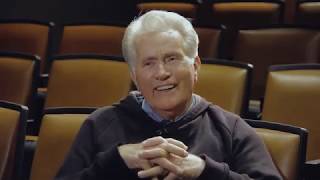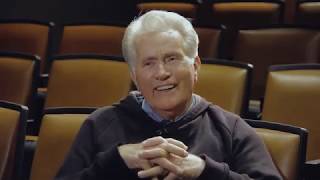 Martin Sheen - extended interview
This is the extended version of our interview with actor Martin Sheen during our visit to Los Angeles last year. Martin Sheen talks about his life as an actor and activist and about the role artists can play in the pursuit of peace and justice.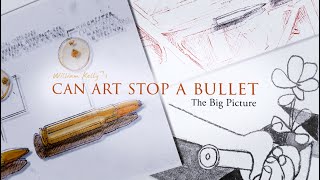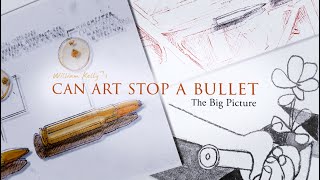 Trailer: William Kelly's Can Art Stop A Bullet, The Big Picture.
Here is the trailer for William Kelly's Can Art Stop A Bullet, The Big Picture. The film is a feature length documentary that follows artist William Kelly across the globe. Kelly interviews prominent artists for their opinions about the potential of art as a conduit for peace. "Throughout his life, William Kelly has suspected that art has a profound ability to create calming insights. Through the voices of some of the world's most socially engaged artists and thinkers, "Can A
UN Screening Official Schedule
Here is a link to the UN documentary film festival schedule. http://www.unaff.org/2019/schedule.html Please note, Can Art Stop a Bullet? screens on October 23th a 8.20pm. 6:30 PM Reception with the filmmakers 7:00 PM The Other Border ( US, 5 min) 7:15 PM China's Artful Dissident (Australia/China/France/US, 58 min) 8:20 PM Can Art Stop a Bullet? William Kelly's Big Picture. (Australia/Ireland/South Africa/US/Vietnam, 88 min)